:::
Bureau of Standards, Metrology, and Inspection urges sunglasses manufacturers to conduct testing based on the new version of national standards
Date:2020/08/03
Hits:2447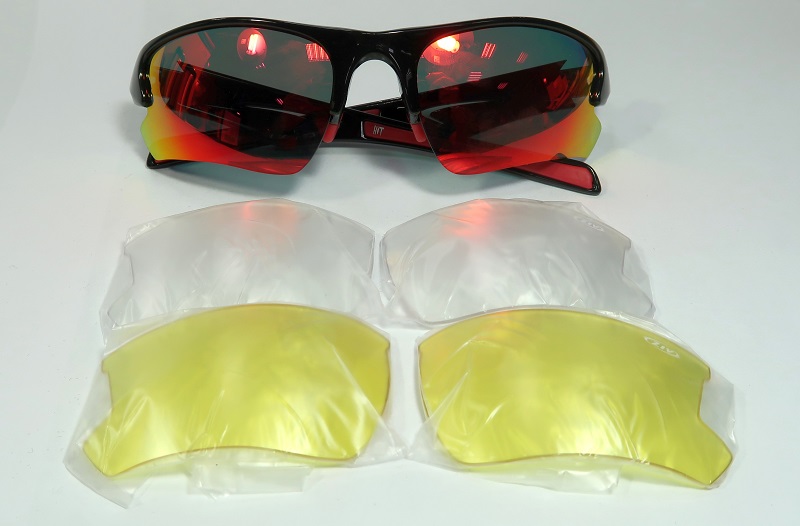 When participating in outdoor leisure activities or driving under burning sun, sunglasses have become a necessary accessory for eye protection. For the protection of the rights and interests of consumers, the Bureau of Standards, Metrology, and Inspection (BSMI) has listed sunglasses as regulated commodities since April 15, 2008, of which the conformity assessment procedure is Declaration of Conformity (DOC), and the inspection standard is CNS 15067 "Eye and face protection - Sunglasses and related eyewear-Part 1:Sunglasses for general use." The standard was revised on February 18, 2017, and the BSMI announced that sunglasses manufacturers shall test their sunglasses products according to the new version of the inspection standard beginning March 1, 2020, and sign a Declaration of Conformity (DOC) before placing their products on the domestic market.
The BSMI indicated the inspection scope of "sunglasses" include "finished sunglasses products" and "finished sunglasses lens products cut to shape." The new version of CNS 15067 refers to ISO 12312-1 and ISO 12311. The main revised inspection items are "transmittance," "spectral transmittance (475nm ~ 650nm)," "detection of signal lights," "transmission plane angle and polarization efficiency," "refractive power' and "construction, filter material and surface quality." In light of the improved quality requirements for sunglasses in the new version, the BSMI announced the amendment to "The inspection requirements for sunglasses and lens of sunglasses commodities" on May 13, 2019 to protect the rights and interests of consumers. The old version of inspection requirements will no longer be valid starting from March 1, 2020. Sunglasses manufacturers shall ensure that their products comply with the newly revised version of the inspection standard after March 1, 2020, and then sign the declaration of conformity (DOC) to complete the inspection procedure before placing their products on the market for sale.
The BSMI further emphasized that an annual market surveillance plan to check compliance of sunglasses on the market with the requirements. If any of such products are found to be non-compliant, personnel will be assigned to follow up and investigate causes of the failure, make interview records, and take actions according to relevant regulations to protect the rights and interests of consumer. The BSMI also reminds consumers to pay attention to the followings when purchasing and using sunglasses:
I.Please purchase sunglasses affixed with "Commodity Inspection Mark" and complete markings (Commodity Inspection Mark can be checked in the following URL: (https://civil.bsmi.gov.tw/bsmi_pqn/).
(Example:Picture as attachment file).
II.Please do not buy products from unauthorized stalls, parallel imported goods and counterfeit goods.
III.Please consult the table below for choosing the appropriate light filter that meet the wearing effect.
IV.In addition to the appearance and comfort of sunglasses, please pay attention to the purpose of use. For example, please do not wear sunglasses of filter category 4, or those marked with warnings "not suitable for driving and road use" or symbols (Picture as attachment file) to make sure the safety of driving.
V.Please avoid choosing sunglasses with frames made of nickel, which may cause skin irritation due to frame corrosion or patina.
VI.When cleaning sunglasses, please avoid using inappropriate maintenance and cleaning products to avoid damage to sunglasses.
Spokeperson of the Bureau of Standards, Metrology and Inspection, M.O.E.A:
Deputy Director-General: Wang, Chung-Lin
Office Tel. No: 02-23431711
Unit in Charge: The Third Section, the Second Division
Chief: Huang, Wen-Ling
Office: 02-23431772 Mobile: 0975-729177
E-mail: ling.huang@bsmi.gov.tw
News Release Contact Person: Lin, Ching-Yen
Office Tel. No.: 02-23431759  Cell Phone No.: 0976-425601
E-mail Address: chingyen.lin@bsmi.gov.tw
相關照片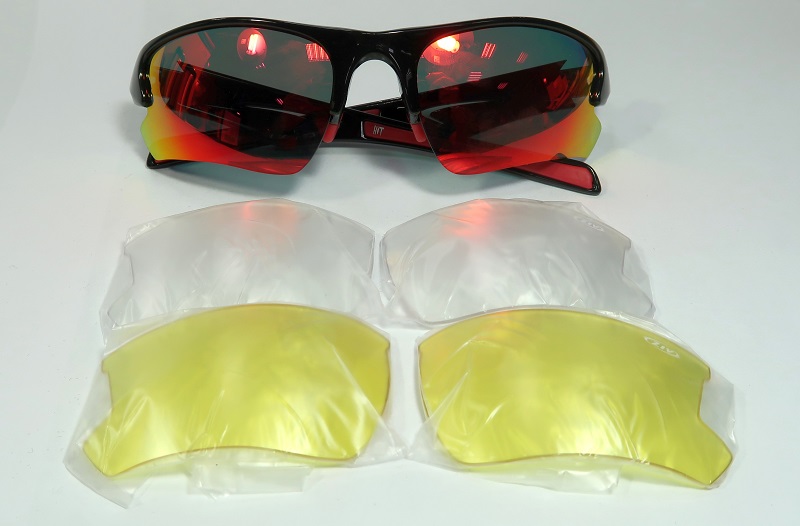 Bureau of Standards, Metrology, and Inspection urges sunglasses manufacturers to conduct testing based on the new version of national standards

Bureau of Standards, Metrology, and Inspection urges sunglasses manufacturers to conduct testing based on the new version of national standards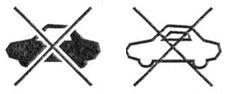 Bureau of Standards, Metrology, and Inspection urges sunglasses manufacturers to conduct testing based on the new version of national standards