:::
Happy Chinese New Year! Safety Guidance on Gas Stoves and Gas Water Heaters
Date:2022/02/11
Hits:1225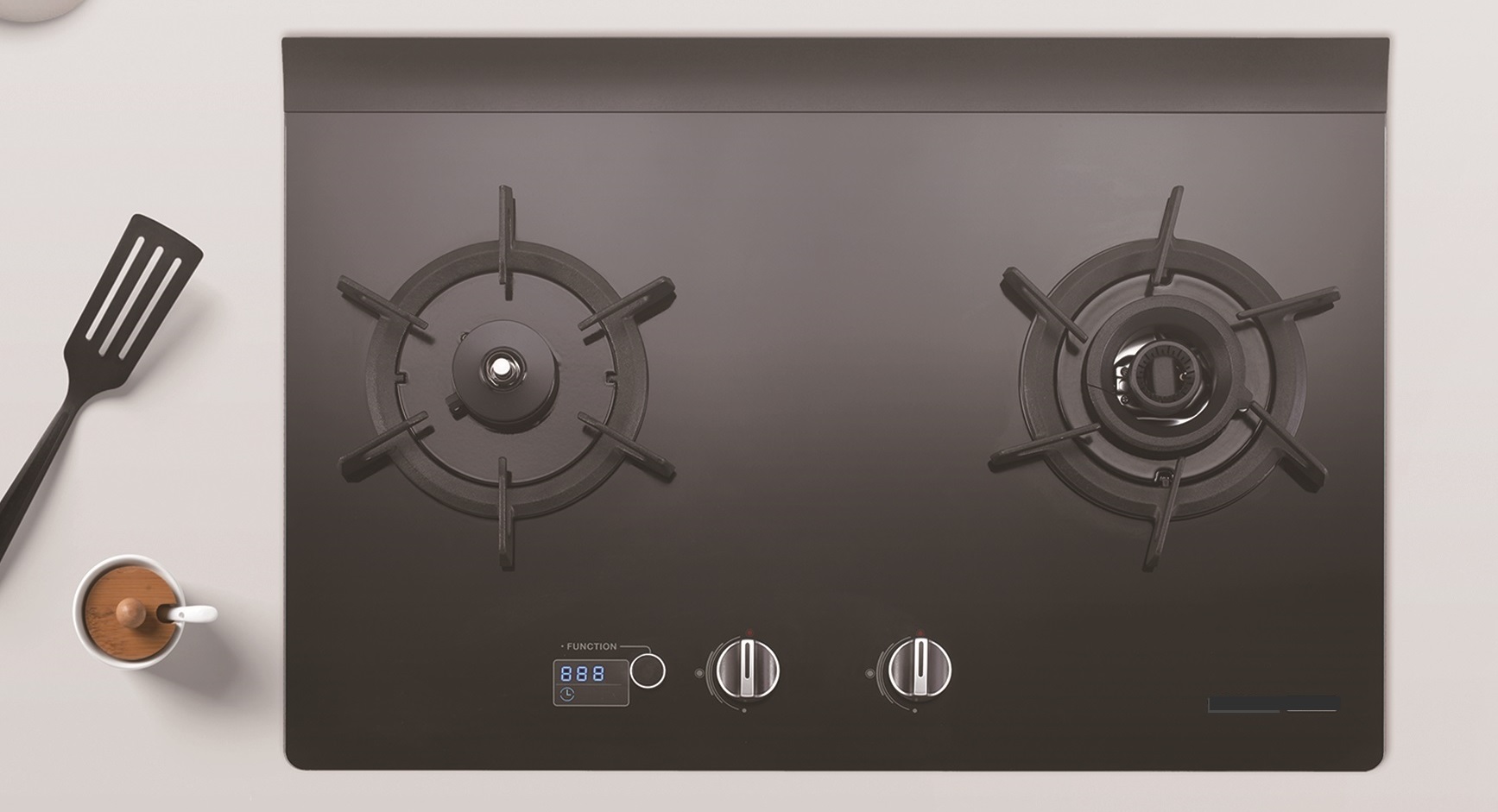 The Chinese New Year is the most important home gathering event in Taiwan. It is expected that there will be more indoor family activities during the 9-day holiday when people are becoming more concerned about the recent increase of positive omicron cases. Besides, nothing gives more comfort than a hot meal and hot bath during the chilly winter. The Bureau of Standards, Metrology and Inspection (BSMI) reminds the public to avoid incorrect use of gas stoves and gas water heaters (hereinafter referred to as gas appliances) to prevent carbon monoxide poisoning accidents. Keeping good ventilation, making wise purchases, installing the appliances properly and having them inspected regularly will significantly reduce risks of carbon monoxide poisoning.
The BSMI indicated that the three months from December to February is the peak season of carbon monoxide poisoning accidents. It urged people to carefully read the instructions and warnings when using gas appliances. It provides the following 5 safety tips.
1.To purchase products bearing the compliance "mark": the body of gas appliances must be affixed with the Commodity Inspection Mark (please see the attached graphic).
2.To choose the adequate "type": the ventilation condition of the place where the appliance is to be installed and the type of gas (LPG, natural gas or liquefied natural gas) are important factors to make the right choice. Outdoor-type (RF) gas water heaters shall be installed outdoors with good ventilation. Indoor-type gas water heaters (such as FE and FF types) shall be installed with proper exhaust pipes.
3.To ensure "correct" installation: installation of gas appliances shall be done by a qualified technician, who shall install gas regulators and gas pipes that pass inspection of the BSMI.
4.To keep good "ventilation": Hanging a large amount of clothes in the balcony where the gas water heater is installed could block ventilation. Never install an outdoor-type gas water heater indoor or in the balcony with windows. A forced exhaust type shall be used instead.
5.To schedule a regular "inspection": gas appliances shall be inspected for their safety by a qualified technician or a technician from the original dealer/manufacturer on a regular basis. This is especially important for gas appliances that have been in use for over five years as aging parts increase the risk of accidents.
The BSMI urges consumers to take seriously the safe use of gas appliances. Poor ventilation caused by closed windows and doors on a cold day could lead to carbon monoxide poisoning. Carbon monoxide exhaust can still build up to dangerous levels in the air with poor air circulation even when the window is left open. The BSMI stresses the importance of keeping good ventilation at home to prevent carbon monoxide poisoning accidents.
Responsible Division: 3rd Division
Contact Person: Chen, Cheng-Chang, Deputy Director,
Tel. (O): +886-2343-1905
Email: chang.chen@bsmi.gov.tw